Dedicated to the optimum patient experience
Identifying the need for a modern, high-quality and affordable high-street dental and cosmetic practice in Limerick city and the surrounding areas, no.8 Clinic Shannon St was founded in 2007.
Undergoing many progressions in a few short years, 2010 saw the business expand to include orthodontics and in 2013, a general medical practitioner joined the team. In 2014, no.8 Clinic Shannon St opened a high-tech dental lab on site and the team expanded again to include a new associate dentist.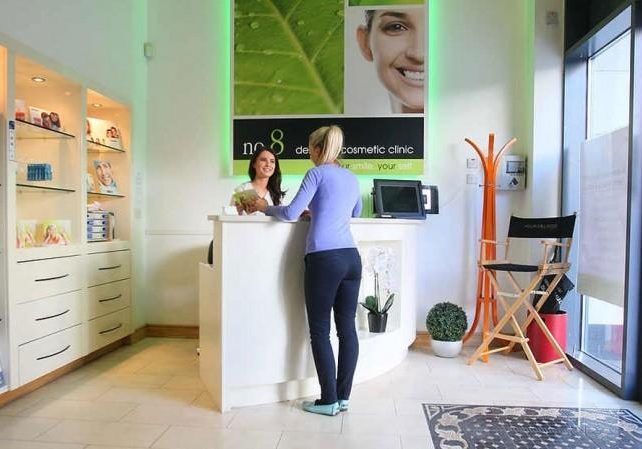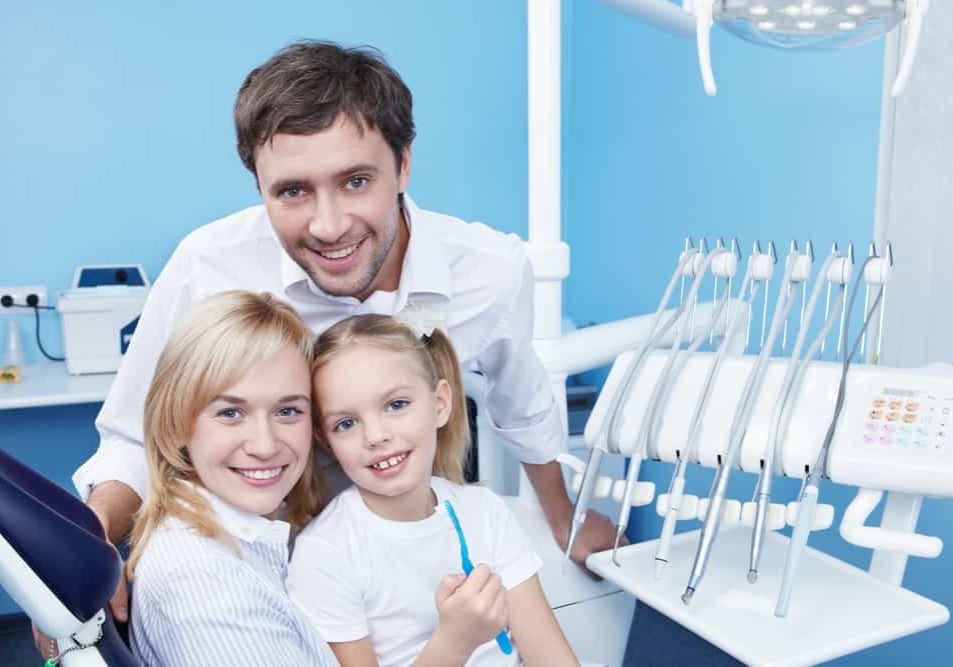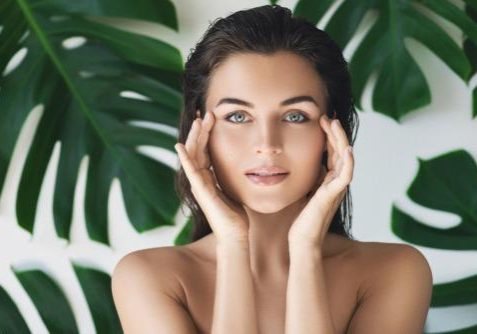 The mission of no.8 Clinic Shannon St is to provide the most personalised cutting-edge dental and cosmetic care available on the market today. Never compromising on quality, we offer competitive, cost-effective prices and manageable payment plans.
We strive for patient satisfaction in the delivery of our vast range of evidence-based treatments. Carefully listening to individual requirements, the no.8 Clinic Shannon St team is warm, friendly and sensitive. Getting to know each patient personally, our small but expert team is focused on building discreet and trusted relationships with our clients.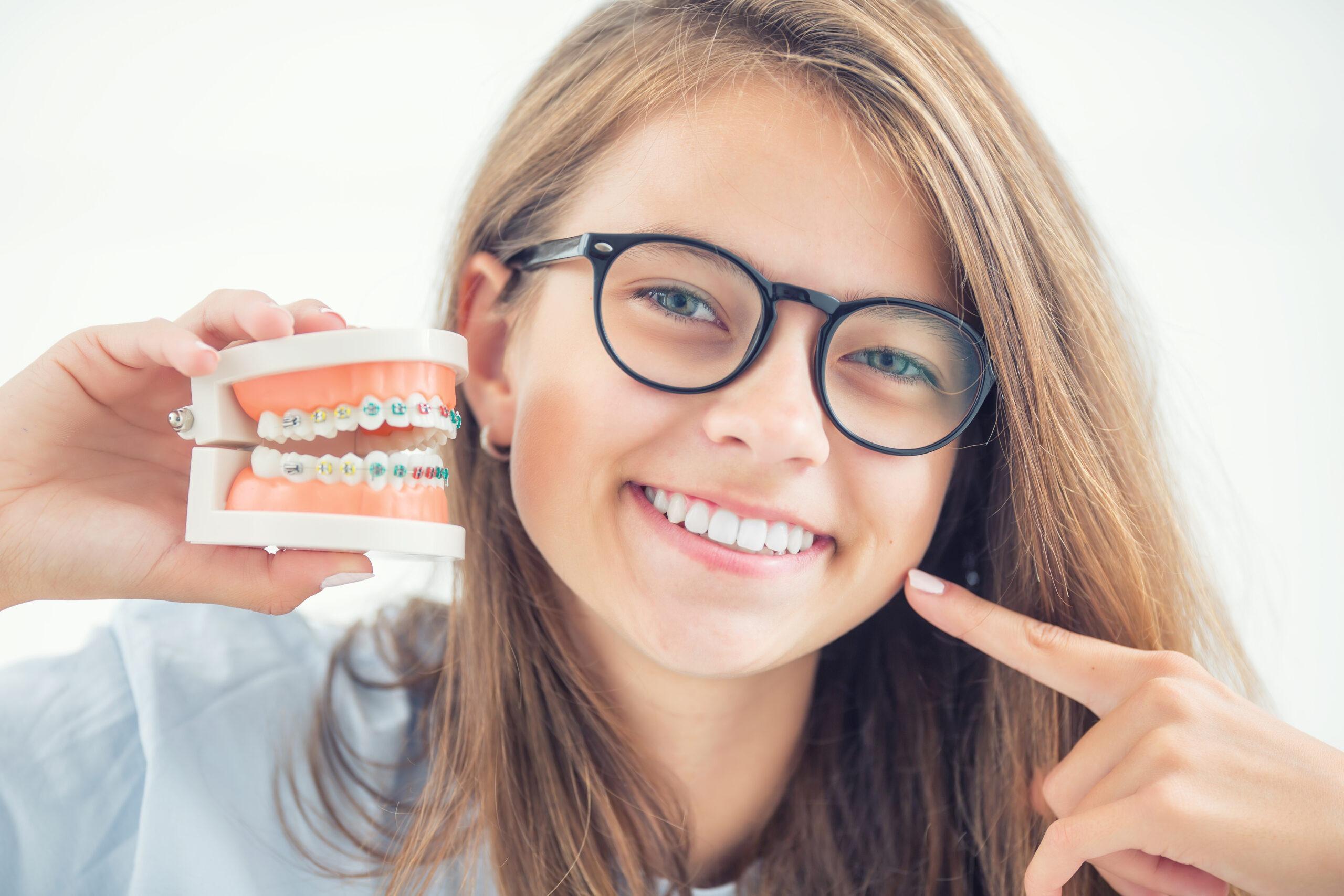 Dedicated to the optimum patient experience, we are committed to providing the most gentle, relaxed and painless treatments. In a safe and sterile environment, we are proud to offer the most pleasant and contemporary of dental and cosmetic settings.
At no.8 Clinic Shannon St we are passionate about the fast-moving and patient-driven healthcare industry. Our emphasis is on technology and service innovation in a multi-disciplinary clinic. We are focused on the continual up-skilling of practitioners to ensure the highest-quality dental and cosmetic care for our patients.
no.8 Clinic Shannon St proudly shares the dynamic and innovative no.8 Clinic brand with no.8 Clinic Cornmarket and no.8 Clinic Castletroy. The patient experience in no.8 is a personal one, and treatments are carefully administered by Rita, Audrey and Lauren.